Another Website Designed and Managed by The Long Island Web and Clubhouse2000
www.thelongislandweb.com
We have expanded once again to provide affordable internet advertising and promotions to the
businesses of the East End of Long Island
which includes the
North Fork and South Fork of the Hamptons and Riverhead
We invite you to advertise your business and/or website here to be viewed by the residents of the
East End, Long Island, NY, and the World. Join us as we grow our online guide to Riverhead.
Feel Free to visit our other Internet Magazine
www.WebHamptonMagazine.com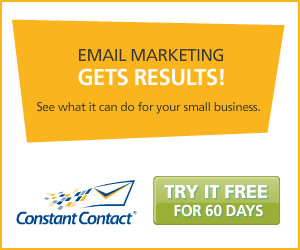 This website will link you to websites that may contain content deemed not suitable for some,
Though we will try to use discretion in determining which websites and content to link to,
we are not, and cannot be held, responsible for the content of those we link to.
We will try to use good judgement in accepting linkages and content from other websites but
we recommend that viewers be 18 years or older if not accompanied by a parent or guardian.

All Graphics and Photos are the property of Clubhouse2000 and The Long Island Web and any use of these without our expressed written consent is strictly prohibited and can be used in a court of law if deemed an infringement of the
All Rights Reserved of RiverheadMagazine.com. Copyright ©2009 Clubhouse2000 and The Long Island Web.

110209 54978